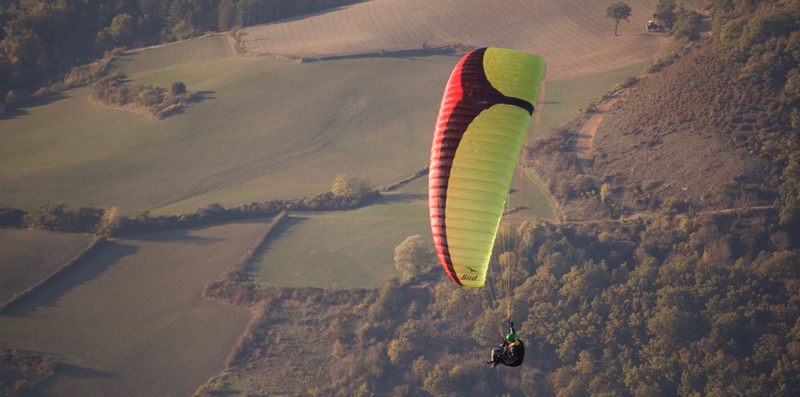 The BIRD size M is now certified EN/LTF B. Other sizes will follow shortly
Early BIRD offer : £2,750 instead of £3,360, until 30/09/2017.
(Offer price available on all sizes)
The BIRD is the culmination of many years of research and development:
Leading edge

P14

reinforcement rods

+ Shark-Nose.

Fabric 100 % PORCHER Universal, orientation varied according to load.

Lines by EDELRID, dependable and stable.
Flying pleasure
Fast airspeed with hands up


Large speed range without using speedbar : 15 km/h.

Responsive turns.
Light weight - 4.9 kg - and durable.
Made in France.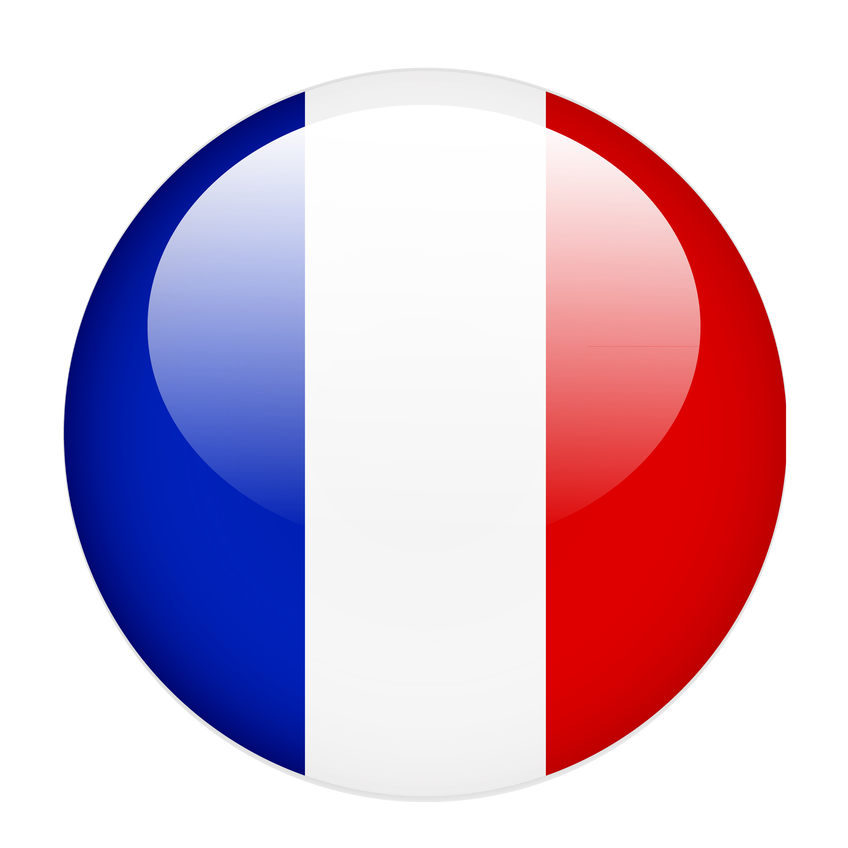 Test reports are available under Bird-Specification.