Home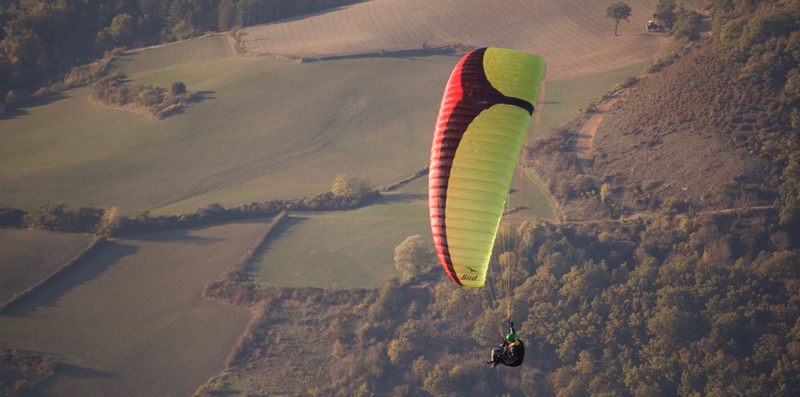 The BIRD size M is now certified EN/LTF B. Other sizes will follow shortly
Early BIRD offer : £2,750 instead of £3,360, until 30/09/2017.
(Offer price available on all sizes)
The BIRD is the culmination of many years of research and development:
Leading edge

P14

reinforcement rods

+ Shark-Nose.

Fabric 100 % PORCHER Universal, orientation varied according to load.

Lines by EDELRID, dependable and stable.
Flying pleasure
Fast airspeed with hands up


Large speed range without using speedbar : 15 km/h.

Responsive turns.
Light weight - 4.9 kg - and durable.
Made in France.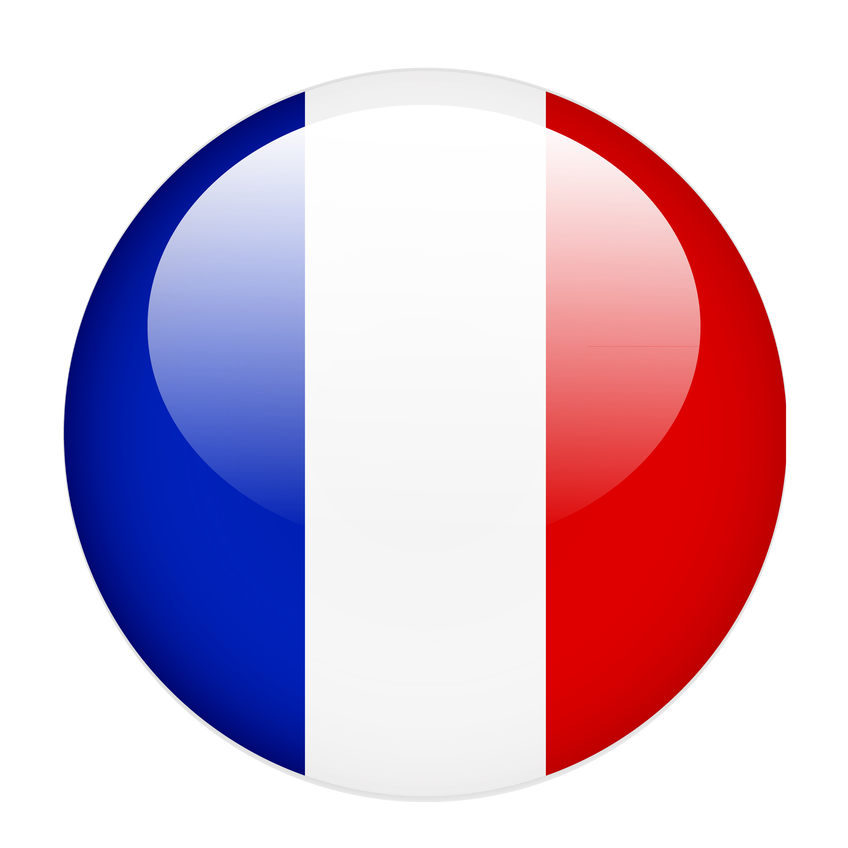 Test reports are available under Bird-Specification.
Our new Bird wing being put through full frontal testing for EN-B testing - enjoy...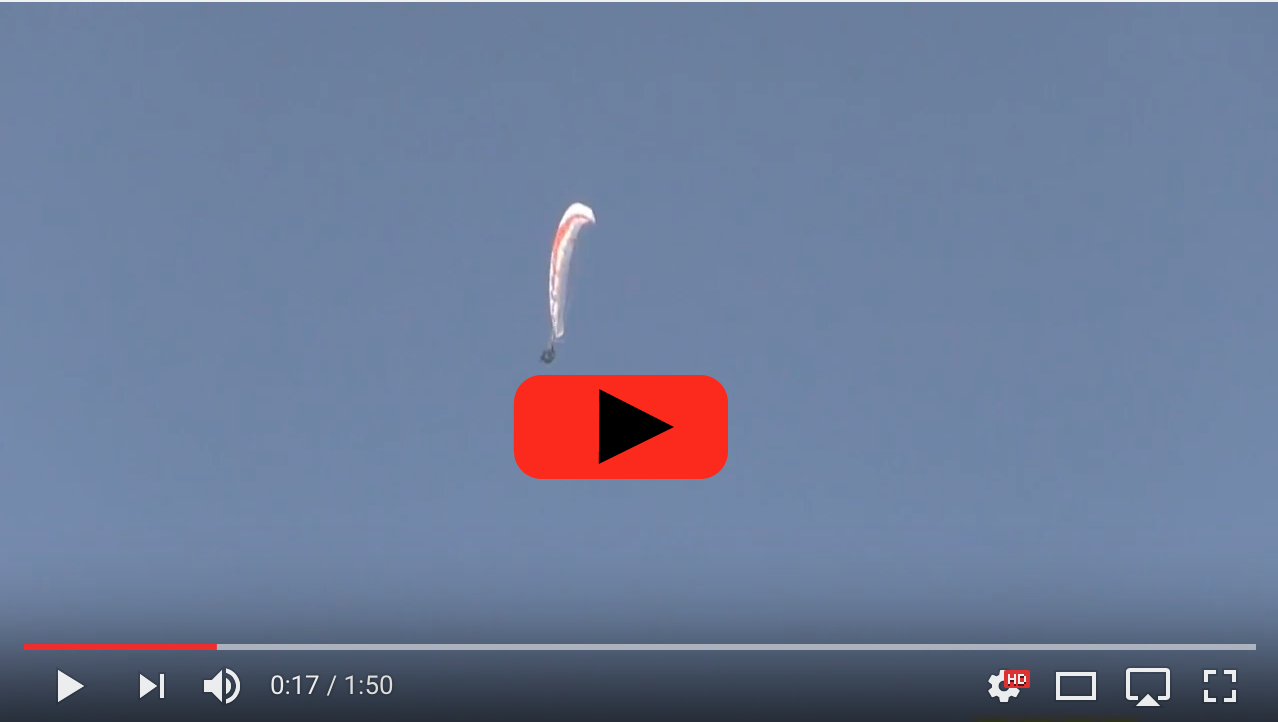 More Trekking videos are available in our youtube channel.
This little video shows how our new Bird wing has been load tested. You'll be glad to know it passed and is now certified for a maximum load of 148 kg at 8G. We build solid paragliders!