Home
Dave Harvey is the UK agent for Trekking.
Based in the South Downs near Petersfield, he can offer test flights of the Senso in all sizes..
He can be contacted on 07799 197345 or email This email address is being protected from spambots. You need JavaScript enabled to view it.
The TREK, our new ultra-light hike & fly wing is now available to purchase.
The TREK will give you access to a world of unlikely flying sites, where lightweight and trustworthy equipment is crucial, and all this without sacrificing performance.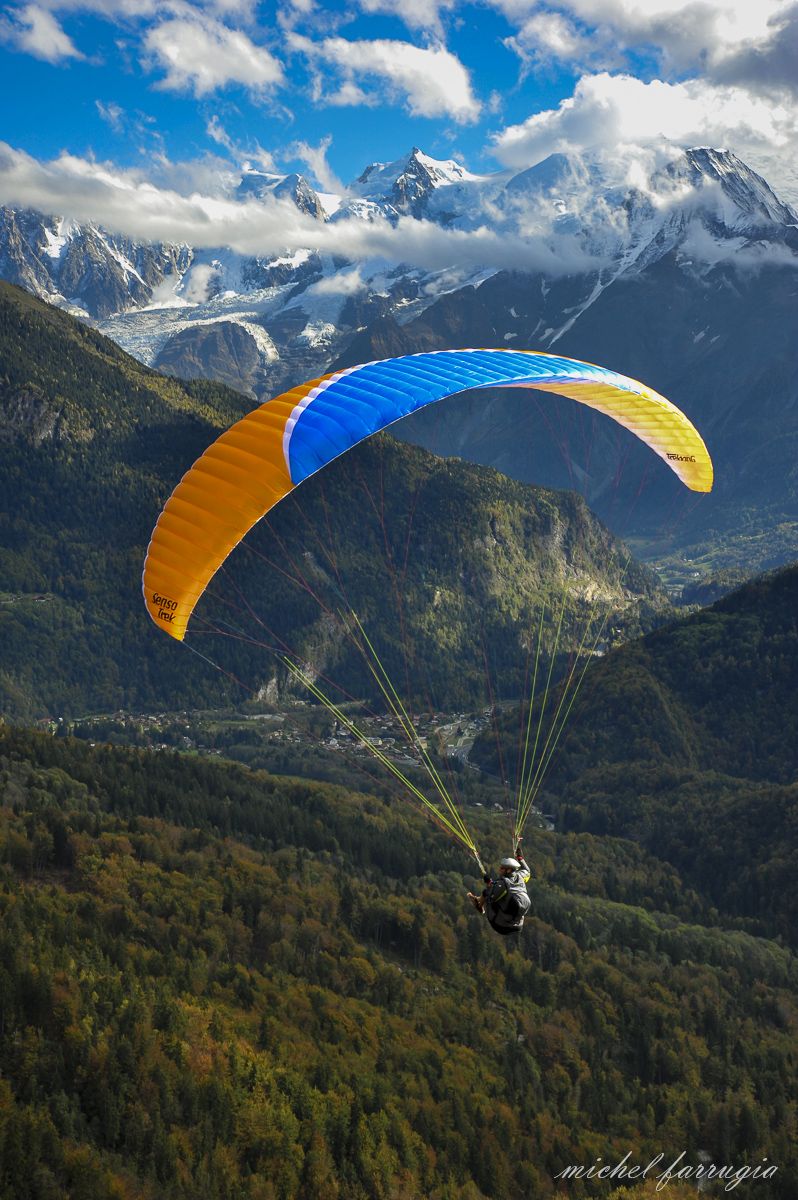 Availalble in 4 sizes from XS to M for weights from 50 to 120 kg.
For more information go to our TREK page, or contact us.
Nous serons présents à la coupe Icare, sur le Stand H12 Pavillon BARISH
Venez passer un moment avec nous, et découvrez la TREK.