Home
Le film des premiers vols de la Just One, notre nouvelle voile monosurface.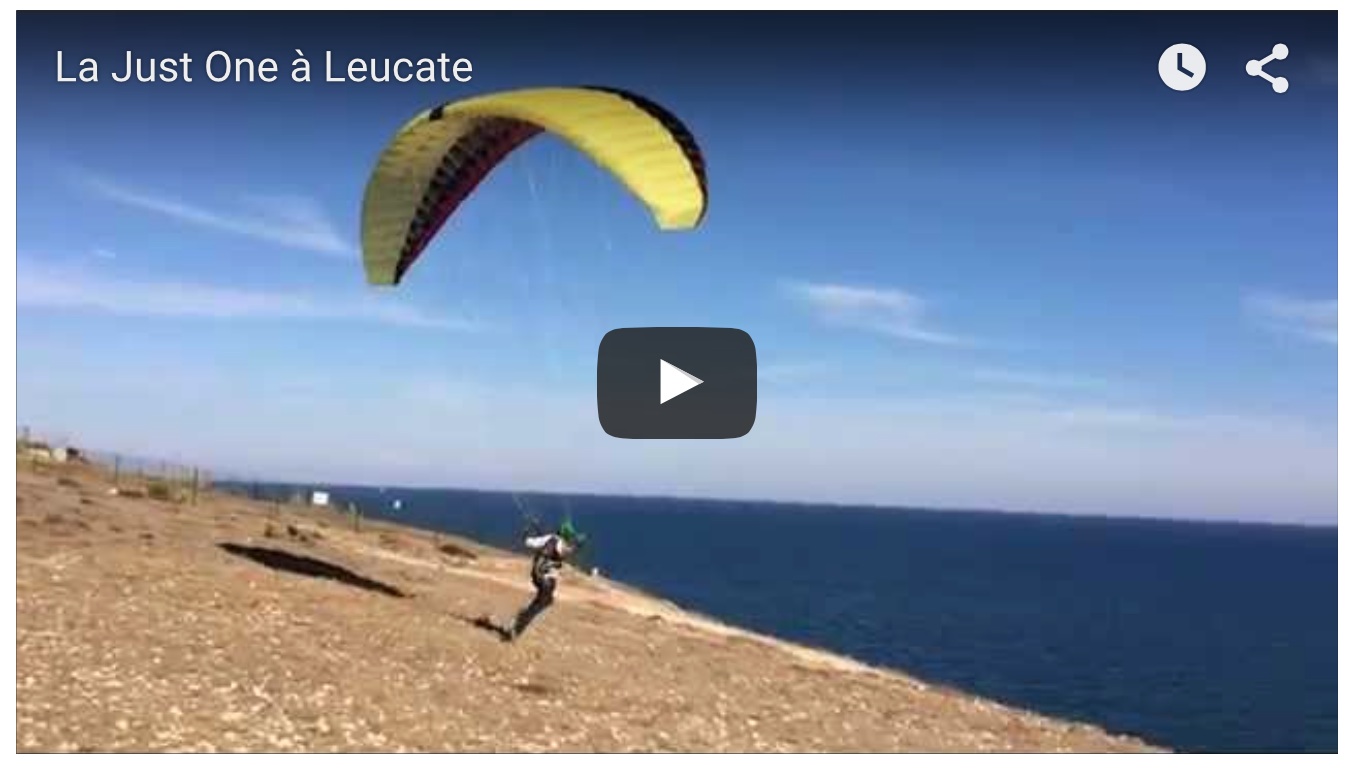 Comme toutes les années depuis 2013, nous aurons le plaisir de vous accueillir sur le stand H10, Pavillon Barish durant la Coupe Icare 2015.
Cette dernière a lieu du 17 au 20 septembre 2015.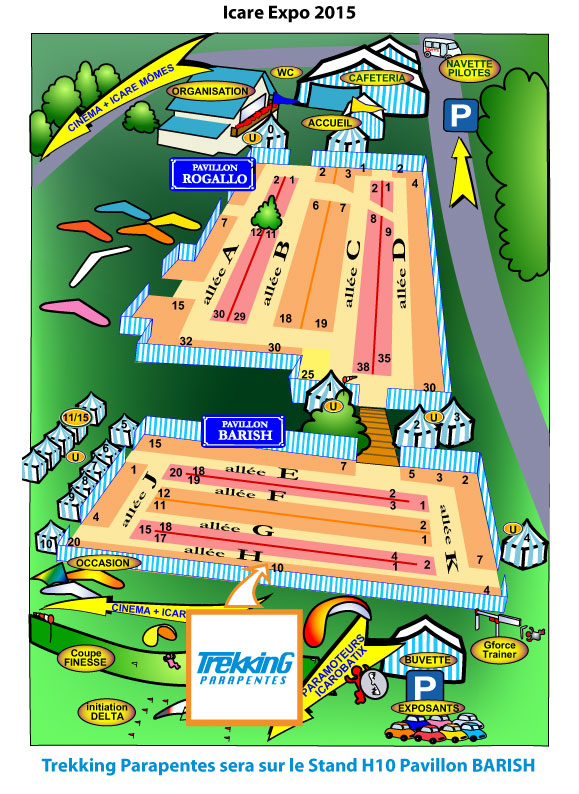 The British paragliding magazine has published a resoundingly postive review for the SENSO SPORT. David Southern writes "The Senso Sport is a glider with no real vices...If I had not been aware of the incredible price I would still be impressed; I genuinely enjoyed my time flying the Senso Sport".